smartTec is your natural partner for through hole and odd form projects. We have a long and close relationship with Universal Instruments which is the base for our ability to deliver the best solution for your project. In addition, we offer project management, line integrations, training, installation and customized solution.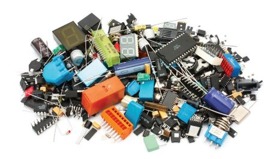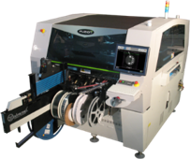 Universal Instrument´s Fuzion are one of the fastest and most versatile high-speed automation platform, FuzionOF handles a diverse range of pin-in-paste odd-form, surface mount odd-form, standard surface mount, and semiconductor applications at SM speeds.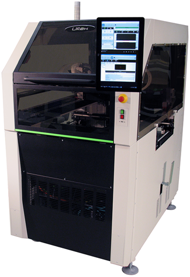 Universal Instrument' s Polaris and Uflex automates a variety of processes, including pick and place for large and complex devices, dispensing, bar code reading, vision, screw driving, and labeling.
Universal Instrument´s Radial 88HT radial component sequencer and inserter automates the insertion of tape-packaged radial components faster and more reliably than manual processes. Radial 88HT handles a wide range of components with several multi-span configurations.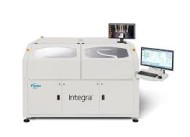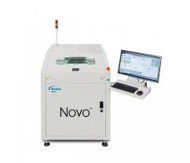 As an innovative partner of selective soldering Nordson SELECT offer products ranging from entry-level solutions for the price of a manual soldering workstation, individual station systems of small unit size that can nevertheless process large printed circuit boards to inline systems that can be expanded in extension fashion.