The performance of the print process has a critical effect on end-of-line yield. It is known that around 70% of board defects detected at end of the line have their origins at the printing stage.

Manufacturers cannot afford to cut corners when setting up their print processes, or sacrifice process control to boost cycle time. Yet speed is of the essence in order to meet tough cost targets and turnaround times.

smartTec is a total solution provider for your screen printing process. We have the products as well as the knowledge to ensure you a reliable SMT screen printing process.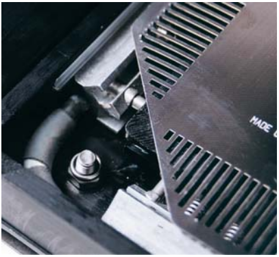 The world provider of innovative materials and solutions for a wide range of industry segments.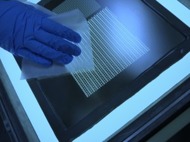 Leading provider of innovative, global cleaning technology for the electronics, semiconductor, optics and finishing of metal