The performance of the print process has a critical effect on end-of-line yield. It is known that around 70% of board defects detected at end of the line have their origins at the printing stage.

Manufacturers cannot afford to cut corners when setting up their print processes, or sacrifice process control to boost cycle time. Yet speed is of the essence in order to meet tough cost targets and turnaround times.

smartTec is a total solution provider for your screen printing process. We have the products as well as the knowledge to ensure you a reliable SMT screen printing process.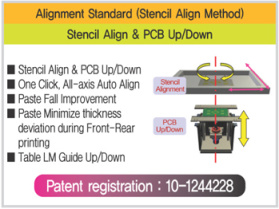 Innovative and robust screen printers. This systems also includes 2D and 3D Solder Paste Inspection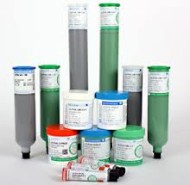 The world provider of innovative solder paste materials and solutions for a wide range of applications.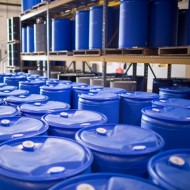 Leading provider of innovative, global cleaning technology for the electronics, semiconductor, optics and finishing of metal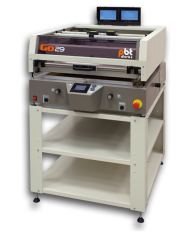 The program concist of manual and semi-automatic printers mainly due to unique stencil-to-board alignment technology as well as stabil and reproducible printing process.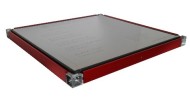 ALPHA® Stencil products are based on unique blends of advanced technology, the experience gained from having made over half a million solder paste stencils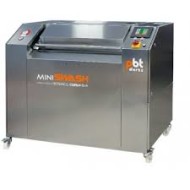 PBT machines are designed as high-performance cleaning devices to cover all possible cleaning tasks in surface mount technology and thus fill one of the leading market positions in this field.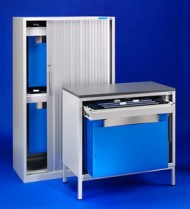 Stencil Archiving Cabinet
Has space for stencil bags equipted with aluminum shutter and safety lock. Two sizes available.