The best brands on the market for selective soldering.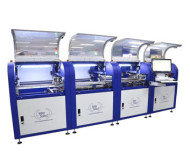 As a manufacturer of units for selective soldering InterSelect can offer products that are very easy, quick and flexible to program.
Alpha wave solder and soldering bar metals (wave soldering alloys) offer best value soldering performance – quality solder bar metals products at the lowest cost of ownership, and thanks to a global copy exact product policy, consistency of wave solder supply is assured.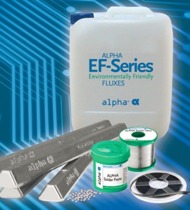 Alpha fluxes have been developed using the latest Alpha flux technology. Alpha operate many Liquid Soldering flux production facilities around the world, and each of these sites follows strict standards that assure high product quality and unmatched consistency.