The Electronics industry is continually changing and demanding greater performance from equipment manufacturers. Soldering and de soldering of high density printed boards demands highly skilled operators to ensure a zero-defect soldering process just to full fill the work according to the IPC-7711/21 "Rework of Electronic Assemblies" and IPC-A-610 workmanship standards.

From very simple components to finepitch components soldering, smartTec offers a selection of complete and efficient range of hand soldering tools and rework equipment.

Our main strength is our knowledge of the customer's manufacturing process.
Some regional exceptions is valid regarding marketing and support.
Contact us for a consultation in the selection of your investment.
More than 80 years of know-how have placed JBC at the technological forefront of tools for soldering and rework operations in electronics.
JBC offers stations incorporat-ing its advanced soldering and rework system to make your job easier and satisfy all your needs.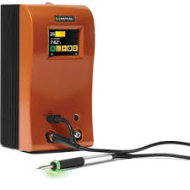 The Metcal Hand Soldering Systems provide users with a wide range of choices to address conduction hand soldering, desoldering and rework processes. At the core of each soldering iron is SmartHeat® Technology.
ALPHA® Assembly Solutions are committed to providing the global electronics assembly industry with a full line of solder products and soldering services.
Customers throughout the world use ALPHA® products because of their consistent, reliable performance.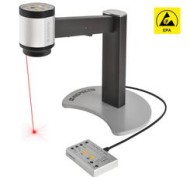 Inspectis HD/UHD Digital Inspection Systems, designed and manufactured in Sweden.
Elegant solutions for modern optical inspection tasks that are ready to use from the moment you plug them in. A variety of different setups and accessories designed according to industry standards.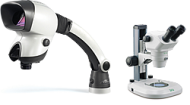 Vision Engineering Ltd is a global leading-edge manufacturer of unique ergonomic stereo microscopes and non-contact measuring systems.
Choosing our patented products provides you with unparalleled clarity and precision.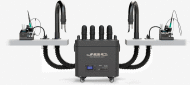 JBC Smart Fune Systems are one of the most efficient solution in this segment. Features a unique system integrated in the stand with on/off functions, intelligent vacuum controling from the soldering station, smoke evac from the stand, USB/LAN connectings.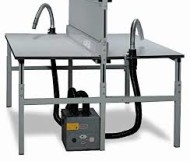 For more than two decades, Purex International Ltd has manufactured fume extraction systems. Purex product lines include products for Laser Coding & Marking, Electronics Manufacturing, Laser Engraving, Printing, Inkjet Coding & Marking and Dental Application.