We help electronics manufacturers increase profitability with Conformal Coating solutions engineered for the most demanding production environments. Our application center SCCE in Rodgau are equipped with manufacturing systems from our sales program.

To relieve your production facility, we are pleased to offer you our support:
Selective coating of sample types and small batches
Evaluation of paints and dispensing media
Program creation and library maintenance for pick-n-place
Reflow & vapor phase soldering application
Selective soldering application
Optical inspection of small batches
Assembly and template cleaning
Of course, we are also happy to assist you in your assembly production with words and deeds.

Use our Know-How!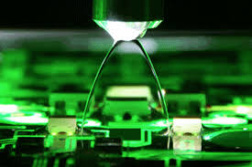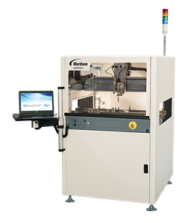 Select Coat® SL-940 Series provides the high-quality coating results and productivity you need for your automated batch or in-line process.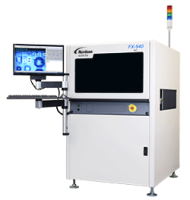 Nordson ASYMTEK FX-940UV makes inspection of conformal coatings simple and convenient by automating the inspection process for quality and consistency of coatings.
Select Cure UV-9 Cure Oven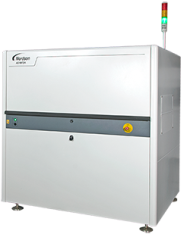 Nordson ASYMTEK's Select Cure® UV-9 in-line oven is ideal for top and bottom material curing of parts up to 420 mm in size in mid-to-high volume production