Summer Vacation 2018 - Office closed week 29 to week 30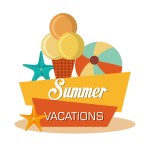 During 16th - 27th of July the Copenhagen office will be closed for Summer Vacation of our staff.

Please note:
Every time our vacation approached it becomes a little bit tensely here as many people decide to order in the very last moment. So pls plan your orders so we can handle all shipments on time.
We will be back to work starting July 30th, 2018 at 8 am.

In case of machine break down our service hotline are of course open.
+49 6106 6670-150
Thank you for visiting us!
On behalf of the smartTec Team we would like to thank all the people that came to visit our booth during SMT Hybrid Packaging
Exhibition in Nürnberg the past week!

It was a pleasure having you with us and showing you the features of our models.
We hope you were pleased with what you saw and we invite you to contact us should you require further information.

Yours sincerely,
smartTec Team
Next show starts in September in Denmark
11-13 September 2018
E-18 in Odense Congress Center
The successful concept of the E-18 fair continues, an exciting innovation zone with new technologies, a robot day, electronics production in Denmark, workshops, startups , networking and much more.

More info will be updated when all planning is done.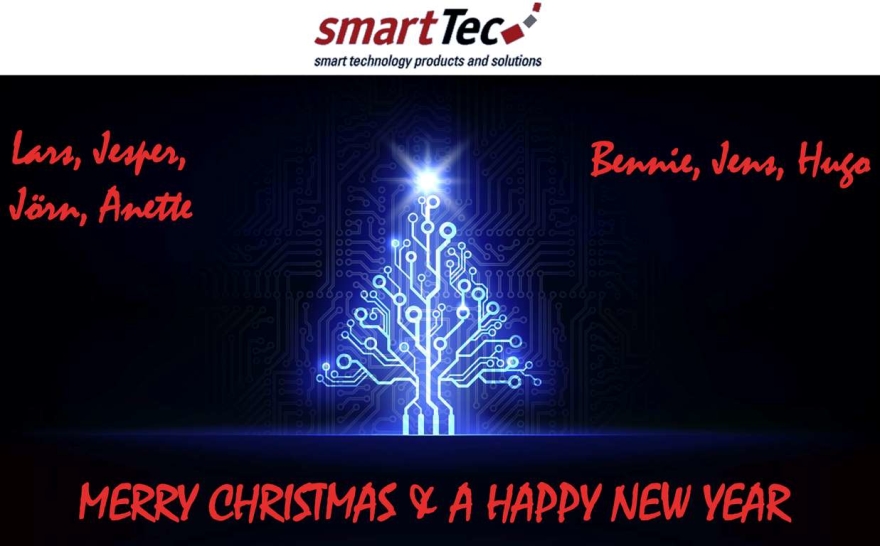 From All Of Us Too All Of You
We wish all of our clients, friends and partners Happy Holiday!


Our office will be closed from friday 22:nd of December until 3:rd of January 2018.
In very urgent matter as service support, pls call our HotLine Support +49 6106 6670 150

Yours sincerely
smartTec Team
Thank you for visiting us

On behalf of the smartTec Team we would like to thank all the people that came to visit our booth during Productronica Exhibition in the past week!

It was a pleasure having you with us and showing you the features of our models.
We hope you were pleased with what you saw and we invite you to contact us should you require further information.

Yours sincerely,
smartTec Team