ADDITIVE MANUFACTURING WITH INTELLIGENT 3D TECHNOLOGIES
Nano Dimension's USA HQ, Boca Raton, Florida, –Nano Dimension Ltd. (Nasdaq: NNDM), a leading Additively Manufactured Electronics (AME)/PE (Printed Electronics) provider, has signed an agreement with smartTec Nordic AS, which will represent Nano Dimension in the Nordic countries, by marketing its 3D-Fabrication Machines for High-Performance Electronic Devices (Hi-PEDs).

The Lights-Out Digital Manufacturing (LDM) is a manufacturing technology in which systems run with little to no intervention, around the clock. In the case of additive manufacturing, LDM means DragonFly users can 3D-print more functioning electronic circuitry faster, extending the DragonFly's rapid prototyping capabilities beyond prototyping. Users can now, 3D print one-off prototypes as well as low-volume manufacturing of printed electronics.

The DragonFly LDM arguments the capabilities of the award-winning DragonFly Pro system with new proprietary, state-of-the-art technology that enables 24/7 uninterrupted 3D printing. Improvements include new advanced printer head, software management algorithms and automatic-self-cleaning of its print heads every few hours. The new system is equipped with real-time automatic material monitoring capabilities that ensure maximized runtime, optimization of Overall Equipment Effectiveness (OEE) and significantly improved workflow and production processes.

If you are curious about how it works please do not hesitate to contact our sales staff.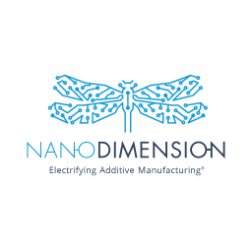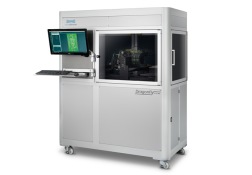 Teaser Video of possibilities